So as the weekend comes to us let us reflect on last weekend. Last Friday we were at Zed's Dead & Krewella @ 1st Bank Center and you can see pictures here.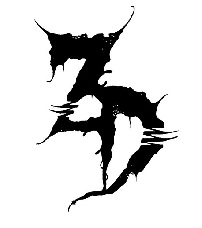 We were also at the MUD Tour w/ Demon & Biome @ Beta and you can see those pictures here.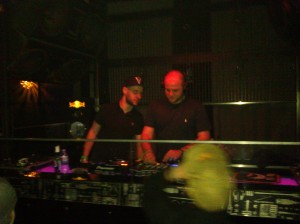 We also had a chance to sit down with Whomp Truck founder Just Ben on Saturday night. You can see pictures and what came of that in this weeks Spotlight.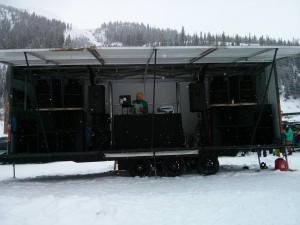 Tommorow night we'll be at The Animal House Tour w/ Bro Safari @ Beta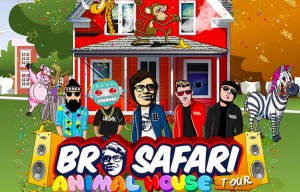 Saturday catch us at The Zombie Crawl and the Zombie Crawl After Party w/ Bass Crooks & Lotus Drops!!
Also our Calendar is updated and you can check it out here